Colin Robinson Imaging
East Lothian Pony Pick a Fence at at Tyninghame, on Sunday, 22 September 2013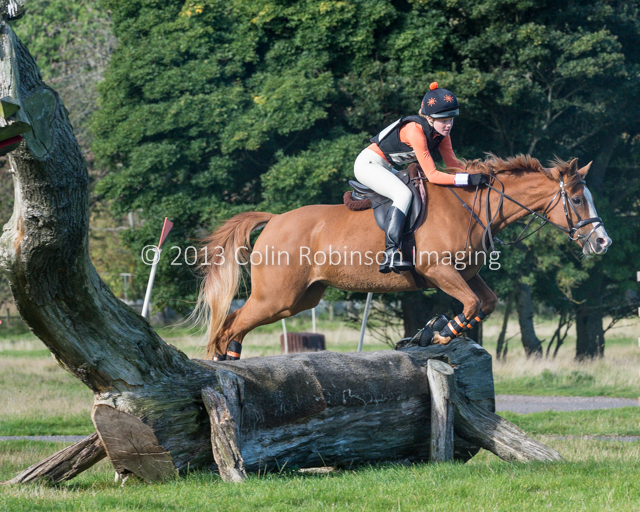 All entrants to the event were entered in a raffle drawn by ELPC committee members. The prize is three 10x8" prints of any photographs from this site.
THE RAFFLE WINNER is Number 234, RACHEL WOOD from Strathblane! Please contact me to claim your prize!!

Everyone who purchases images from this event will be entered in another raffle with the prize of a large print suitable for framing in a 20x16 inch frame. That's 50x40 cm for you youngsters!
If you are checking back to this page after a previous visit, remember to refresh your web browser to see the latest version of this page.
Thumbnails are in time order and have the time the photo was taken superimposed, so if you know the time you took part in each class, you should be able to find yourself.
Click on the thumbnail to see bigger versions.
Background distractions like telephone wires and people will be removed, where reasonable, from any photographs ordered. The image will be cropped as appropriate.
If you have any questions, please don't hesitate to ask!