Colin Robinson Imaging
Pony Club Area 19 ODE at at Tyninghame Sunday, 11 August 2013
Due to torrential overnight rain only the Open and Intermediate classes ran at Auchinleck on 1 August 2013, with the younger classes being postponed. These are th eimages from the re- arranged classes at Tyninghame on 11 August 2013.
It was great to see some old friends again, and hopefully we made some new ones!
If you are checking back to this page after a previous visit, remember to refresh your web browser to see the latest version of this page.
Click on the links below to view the galleries.
CROSS COUNTRY: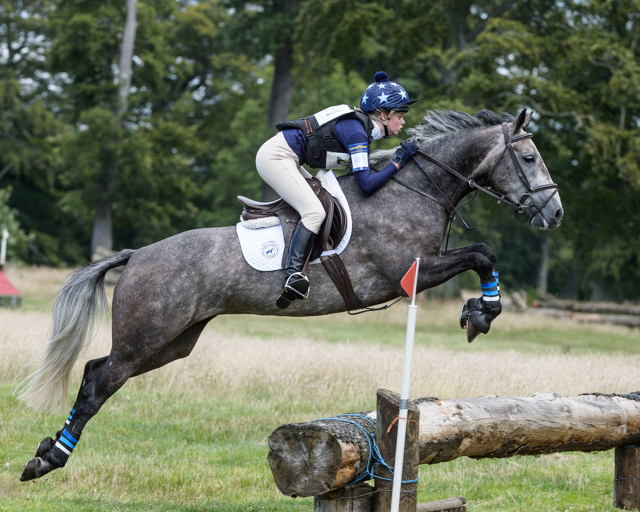 Click here for Cross Country Photos
SHOW JUMPING: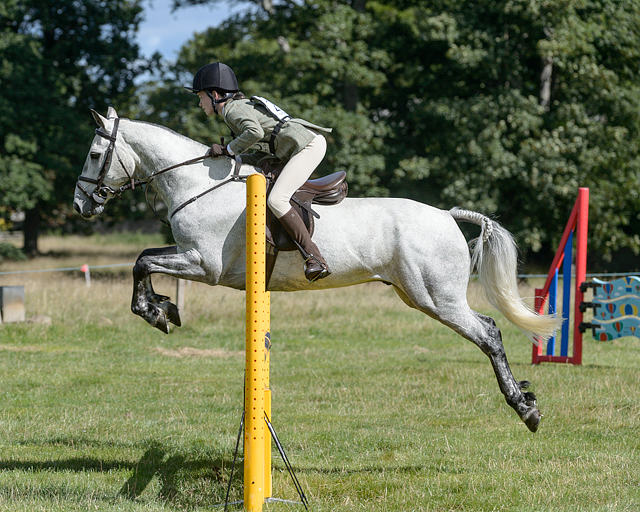 Click Here for Show Jumping Photos
DRESSAGE:
Joyce took some dressage photos- the light was very harsh , directional and changed frequently- not the easiest of conditions!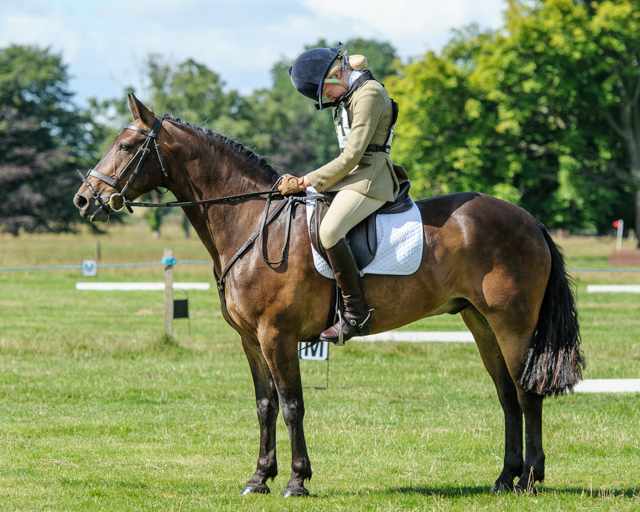 Click here for Dressage Photos
Thumbnails are in time order and have the time the photo was taken superimposed, so if you know the time you took part in each class, you should be able to find yourself.
Click on the thumbnail to see bigger versions.
Background distractions like telephone wires and people will be removed, where reasonable, from any photographs ordered. The image will be cropped as appropriate.
If you have any questions, please don't hesitate to ask!